Years 5 & 6
Lent at St Michael's
We began Lent at St Michael's Catholic Primary School with pancakes to celebrate Shrove Tuesday. During the season of Lent, we had a rice day. Rice day was our way to show sacrifice as one of the elements Christians do throughout the season of Lent (sacrifice, almsgiving and prayer). The children across all year levels were given a bowl of rice and an apple for lunch.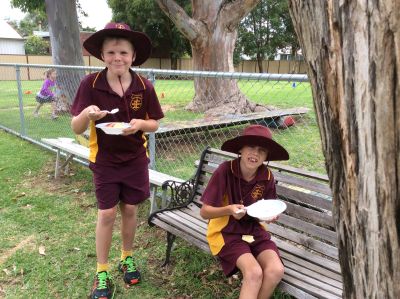 The 5/6's also coordinated an obstacle course for the children to participate in, to get a drink of water. The Rice Day lunch was a reminder for us to be thankful for the things we have and the opportunities we are provided. We were reminded of the many people in the work who do not have access to the simple things that we take for granted.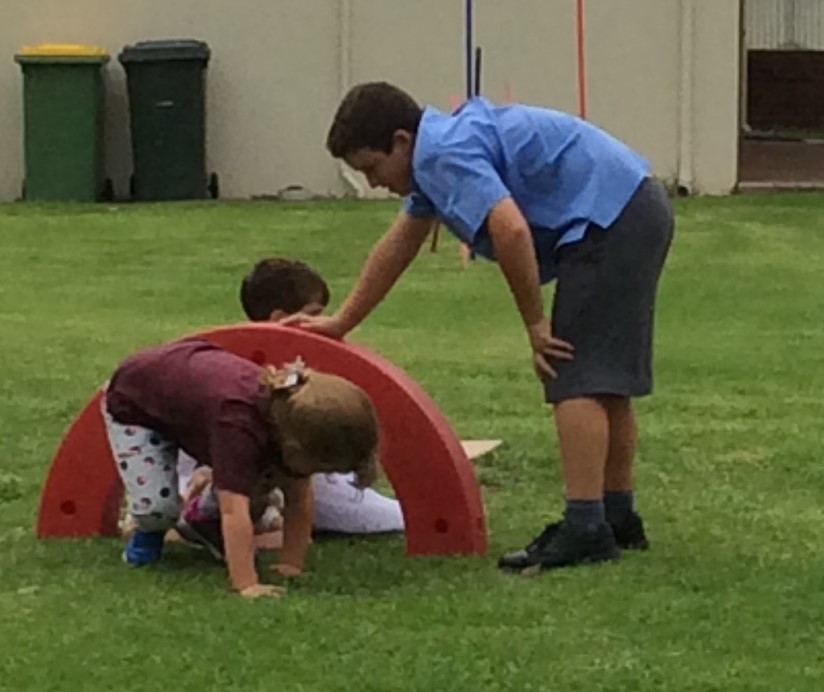 In 5/6 we have been learning the art of debating. We have enjoyed forming opinions on different topics and arguing our perspectives. We have learnt debate etiquette, like standing to ask questions and showing the utmost respect to our adjudicator and competing team. Mr and Mrs Henderson were impressed by how passionate we were about each topic, how well we worked with our teams and the information we presented in our arguments. They said we spoke eloquently and they can't wait for us to continue debating in Term 3.